MAKE A DIFFERENCE IN THE FUTURE OF

YOUR BUSINESS
YOUR COMMUNITY
YOUR CHAMBER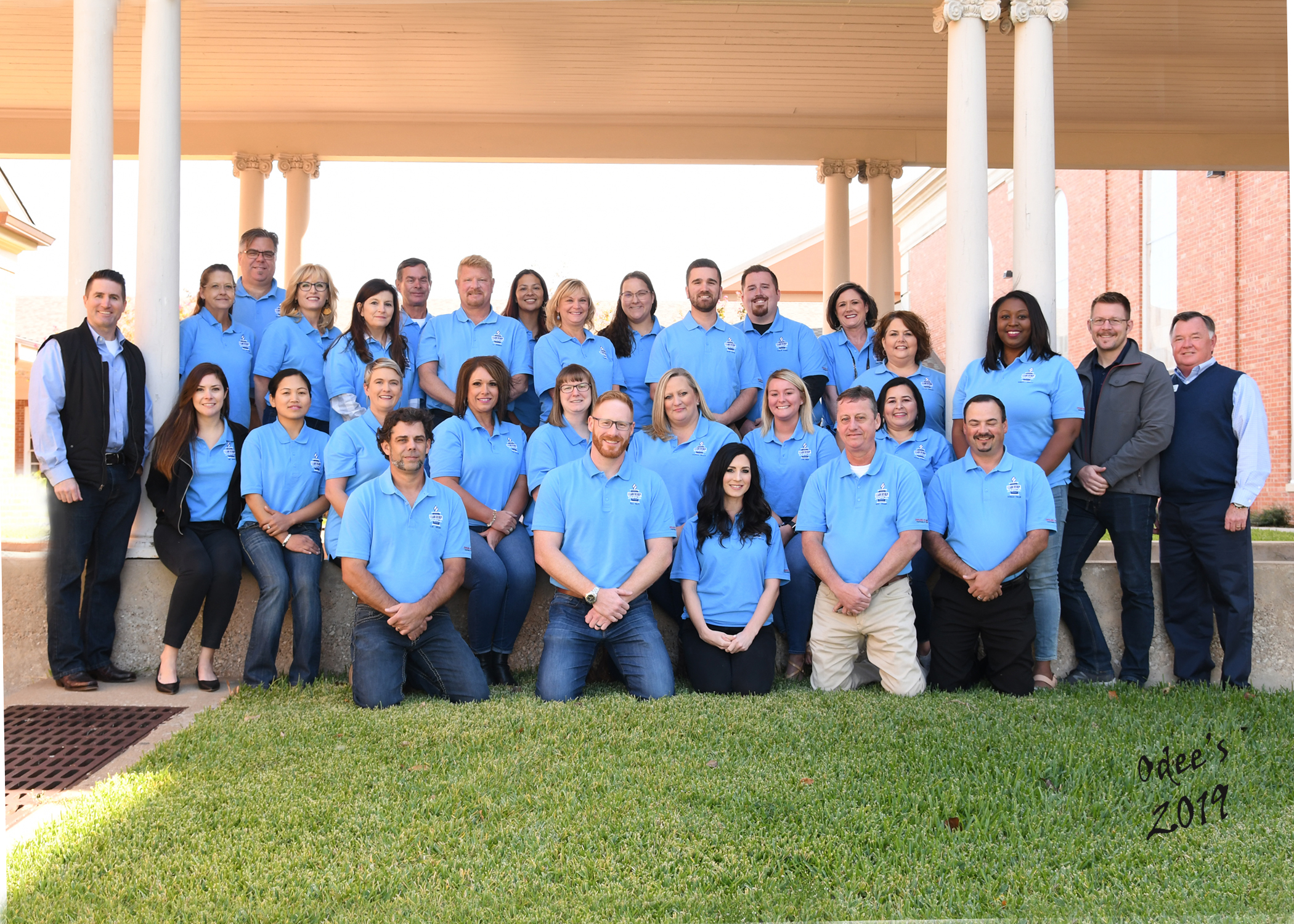 PREPARING OUR LEADERS OF THE FUTURE
Welcome to the Sherman Chamber of Commerce
The Sherman Chamber of Commerce is the resource for a diverse and prosperous business community.
We are proud to produce both the Chamber Visitor Guide & Membership Directory on an annual basis.
This publications work to highlight the many reasons people come to live, work and play in our Sherman community.
This guide and more are available individually or in bulk at our office.
Business Member of the Month
The Sherman Chamber of Commerce presents Member of the Month!
This is our monthly recognition award to Chamber members, who have gone "above and beyond" in assisting both the Chamber and its members.
If you are interested in becoming a member of the Sherman Chamber of Commerce, please give us a call at 903-893-1184 and we will be happy to give you some more information!
Ambassador of the Month
Ambassadors serve as the organization's customer service liaison.  Ambassadors create goodwill, promote member retention, and act as intermediaries between the business community and the Chamber of Commerce staff.
The Ambassador of the Month title is given to the Ambassador with the most points each month in recognition of their outstanding service to the Chamber, so help us to congratulate our Chamber Ambassadors of the Month.
For More information contact the Sherman Chamber of Commerce 903-893-1184
Join Today!
Start benefiting from your Chamber membership and get your business more exposure.
Mission
Engage, promote and strengthen Texoma businesses and our community.
Vision
Sherman Chamber of Commerce is the resource for a diverse and prosperous business community